The perfect excuse for an aperitif
We have scoured the 4 corners of the universe and found the most exquisite materials to enable us to create this magnificent and lavish sparkling beverage.
A FRESH AND SURPRISING COCKTAIL
PERFECT FOR END OF THE YEAR PARTIES
When our seasoned explorer sets off in search of surprising flavours on other planets, he never returns empty-handed.
The FRENCH42 immerses you in an avalanche of freshness followed by a little touch of acidity. All with that much-loved hint of sparkle.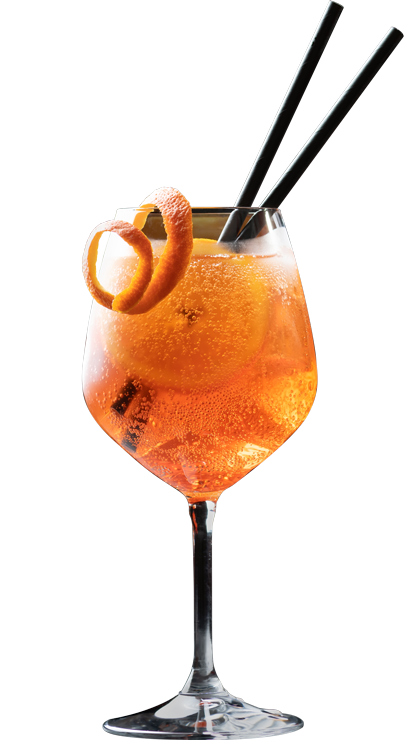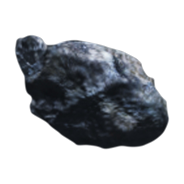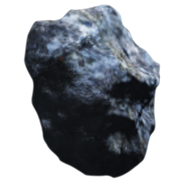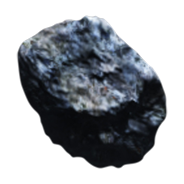 HOW TO PREPARE THE COCKTAIL
Mix together the gin, orange juice and honey. You can complete this stage several hours before serving and store the prepared mixture in the fridge.
Fill a glass with 42 – Sparkling Wine and add the well-chilled mixture. Add a few ice cubes, the orange slice and orange zest and it's ready!
Submit your recipe and maybe win a bottle of 42 - Sparkling Wine
Would you like to taste the best of the bubbles made by the bubble experts in Valais? Get your bottle online now!
You will then be redirected to our online shop.