United by the
same passion
Germanier Cave du Tunnel provides artists with a new place for expression by working with them to co-create wine selections.

Painters, illustrators and tattoo artists are all involved with developing the product across the entire production chain.
The lino-engraving artist Gaëlle Garrocq from Vaud had the idea of showcasing the life which bustles away between the shoots of the vines.
The winegrower and nature work hand-in-hand, sometimes battling it out to produce the wine through a shared love of the same product – grapes. A true ode to nature, to its fascinating beauty and its delicate equilibrium.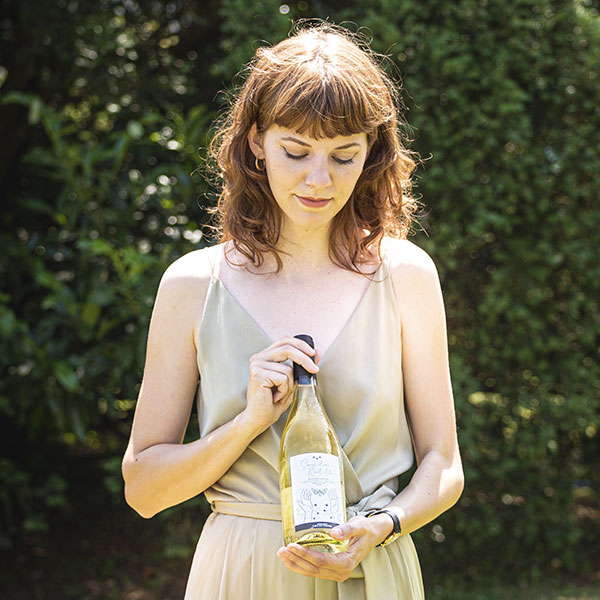 Les Quatre Saisons
Cyrielle Formaz
The author-composer from Valais Cyrielle Formaz created the visuals for the Les Quatre Saisons range, which consisted in representing the different seasons of the year from an atypical angle. A universe full of poetry and delicacy in tune with the sensitive and benevolent nature of the artist.
Nous recherchons un·e artiste pour notre prochaine gamme en 2022. La prestation artistique est bien entendu rémunérée.
Vous êtes intéressé·e par notre concept ? Remplissez simplement le formulaire et nous vous recontacterons le plus rapidement possible.